Oil Change Service
To keep your engine running in top shape we recommend 6,000 mile synthetic oil change intervals. Changing your oil in a timely manner will prevent costly repairs down the line. Find out more...
Brake Service
Check brake lining light, brake squeal, or gritty brake pedal feel are reasons to have your brakes checked. As getting your brake pads checked and replaced in a timely manner may save you from having to replace rotors or damaging your brake calipers.
Diagnostics and Troubleshooting
Diagnostics are much more involved than simply plugging in a generic scan tool and reading codes. When you get a check engine light on your BMW, Mercedes, or Land Rover the right scan tool, equipment, and knowledge are required to diagnose your high tech European Automobile that depends on computer controls to run everything from your engine to your tail lights.
Diagnostic rate
$165
Suspension Systems
German cars known for their ride and handling prowess experience lots of suspension wear when driving over broken pavement and pot holes. NYC streets are a far cry from the Autobahn!
Full suspension replacement can cost thousands of dollars. To keep cost reasonable our approach is to take the time to diagnose suspension issues and only replace necessary components to get your luxury vehicle back on the road at reasonable cost.
Collision and Body Work
Has your vehicle suffered and accident? Have some body work that you have been looking get done to make your car mint again? We offer full collision and body work services. We also work with insurance companies on claims.
Pre-Purchase Inspection
Considering a used European Automobile for your next car purchase?
You can save a lot by purchasing a used late model European car over paying full retail price for a new one. Avoid getting yourself into a money pit with a pre-purchase inspection.
Direct Injection Carbon Cleaning
Direct Injected Engines accumulate carbon on the intake and exhaust valves, which leads to misfires and poor engine performance. We offer valve cleaning to get your engine running in top form.
Rim and Tire Repair
If your tire has a leak and is going flat after a few days it may be repairable as an alternative to buying expensive brand new tires. We also repair bent and cracked rims as well as refurbish your curb rashed rims to like new condition.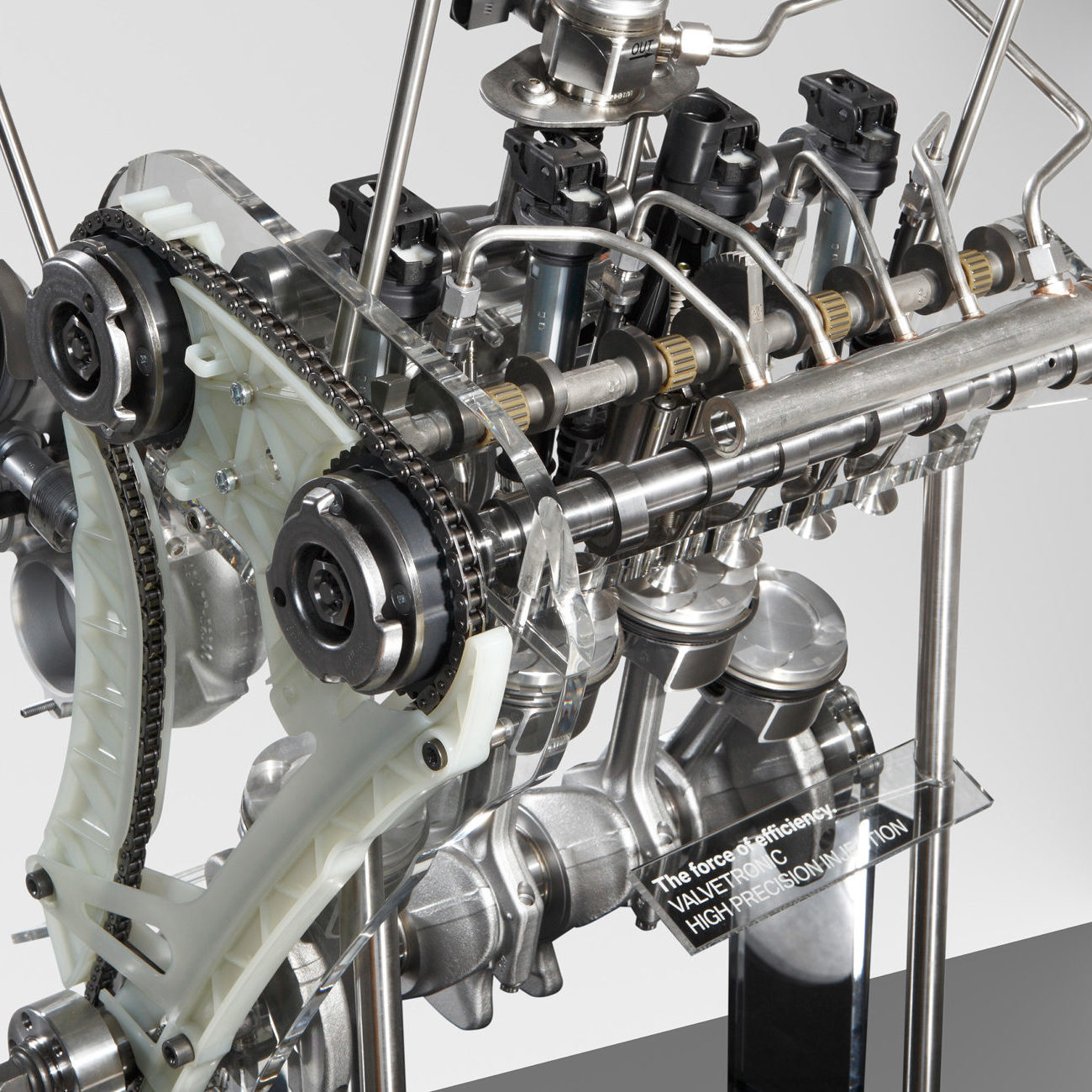 VANOS, Valve Seals, & Timing Chain Engine Services
Modern BMW engines tend to need some extra maintenance that require BMW specific knowledge and tools to be done correctly. Feel at ease that these complicated repairs are carried out by BMW specialists.